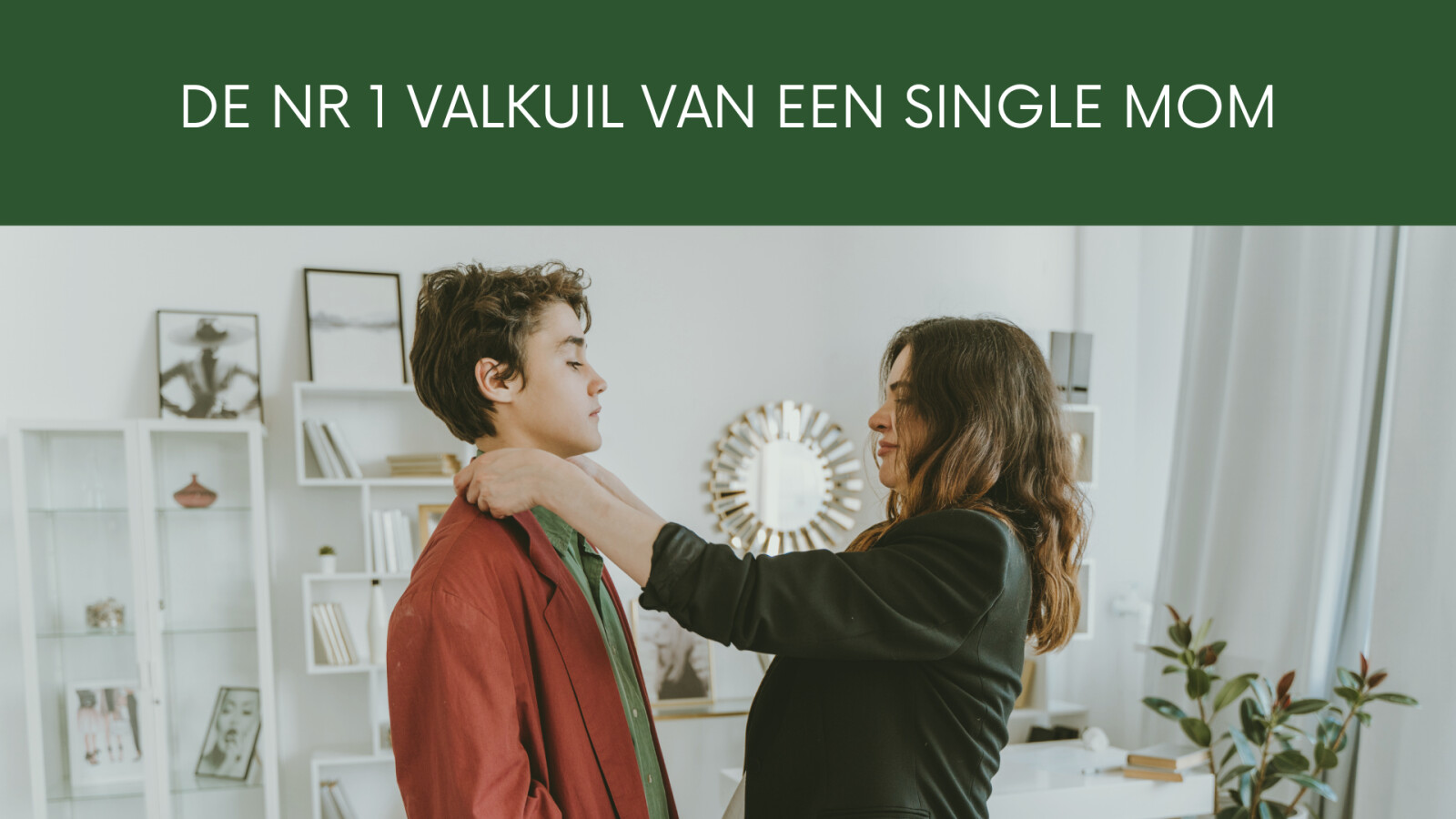 Single mom: de nr 1 valkuil
Heb je enig idee wat die nr 1 valkuil dan wel is?
Dé valkuil van een single mom is dat ze haar oudste zoon op de plek van haar partner zet.
De plek waar een partner hoort te staan.
Met andere woorden: naast haar.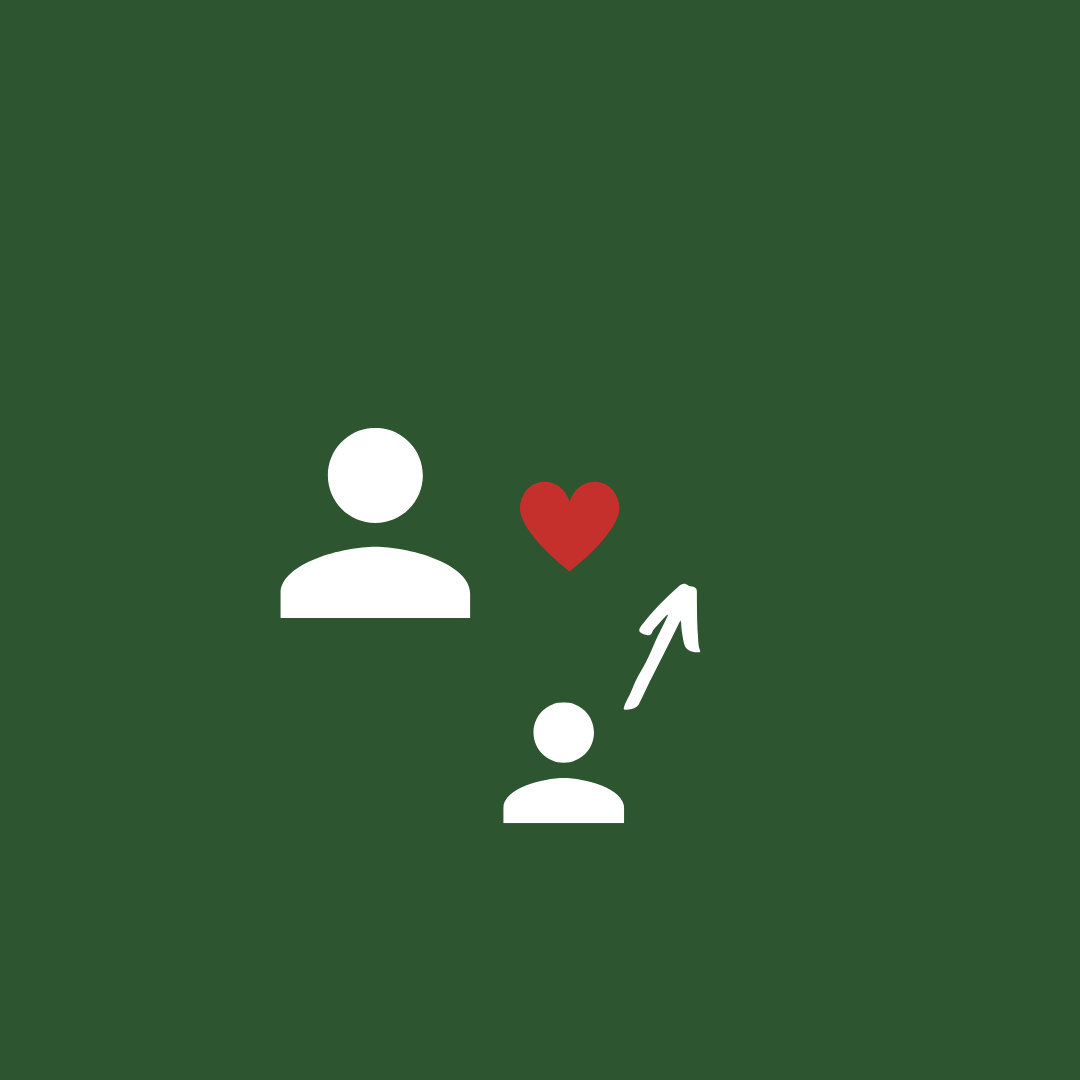 Het gebeurt sneller dan we denken.
We gaan ervan uit dat het geen kwaad kan.

Of we hebben niet eens door dat we het doen.

We vinden het best wel 'handig' bij momenten.
Bovendien is het vaak ook gezellig en aangenaam.
En dan gaan we er maar van uit dat het dik oké is.
Maar niets is minder waar.
Het is zowat de grootste valkuil waar je als single mom in kan tuimelen.
Het is nefast voor jezelf.
Voor jouw toekomstige relatie
Voor je zoon.
Voor de relaties van je zoon.
Single mom: jouw zoon staat op de plek van je partner
Als jij (figuurlijk) leunt op je zoon, staat hij op de plek van een partner.
Gevolg: er komt voor jou geen nieuwe partner want er is geen ruimte
of de beide 'heren' komen in conflict..
Bovendien draagt jouw zoon dan verantwoordelijkheden die niet bij zijn kindsplek horen.
Hij wordt jouw luisterend oor,
jouw steun -en toeverlaat,
jouw manusje van alles,
dé man in huis, …
Single mom: jouw zoon wordt jouw luisterend oor
Dit is niet zijn rol.
Ook niet als hij al volwassen is.
Dit wordt ook nooit zijn rol.
Tegenover jou blijft hij kind.
En zowel voor jou als voor hem is het enorm belangrijk dat hij op zijn plek blijft staan.

Hij vindt het geen probleem, zeg je ?
Op bewust niveau misschien niet.

Weet dan dat een kind immens loyaal is naar z'n moeder.
Hij pikt, en leeftijd speelt geen rol, onbewust op waar zijn moeder nood aan heeft en zal daar heel vaak aan willen voldoen.
Als jong kind kan hij er sowieso niet aan weerstaan.
Hij maakt geen eigen keuzes.
Hij maakt z'n keuze in het belang van zijn moeder.
HIj zal doen wat hij kan.
Met de middelen die hij heeft.
En op dat moment, verlaat hij zijn eigen unieke plek;
En dat neemt hij de rest van zijn leven mee.
In heel z'n doen én laten.
Single mom: jouw zoon heeft een eigen plek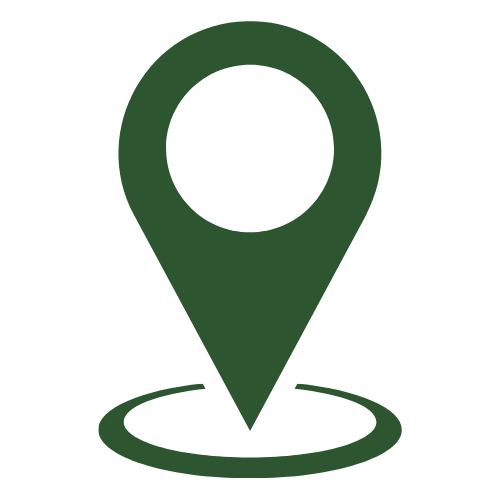 Het is dus aan jou om hier je grenzen af te bakenen en voortdurend te checken of je 'm weer niet naast je zet.
Zoek dus een ander luisterend oor,
een andere steun-en toeverlaat,
een andere manusje van alles,
en - als je wil - een andere man in huis..
Dat is zowat het mooiste cadeau dat je 'm kan geven.
Reden te meer om hier regelmatig bij stil te staan.
Heb je geen idee waarom je 'eigen plek innemen' zo ontzettend belangrijk is ?
Vraag dan zeker de gratis video aan over de 3 belangrijkste principes voor moeiteloze relaties.
Klik hiervoor op de afbeelding.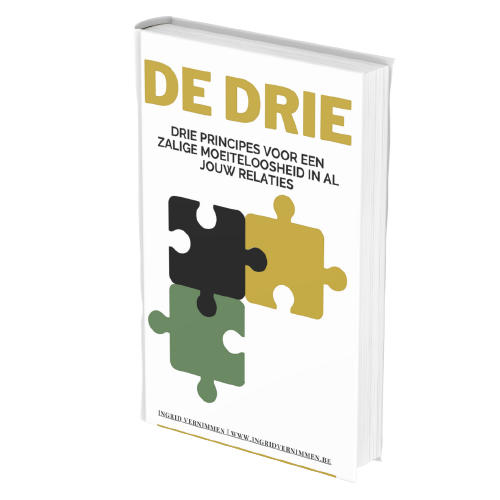 Boeit deze materie jou ?
Dan heb ik nog wel een interessante blogpost voor je: moeder-zoon: zwembadliefde.
Je vindt 't blogje hier.
Enthousiaste groet en tot de volgende !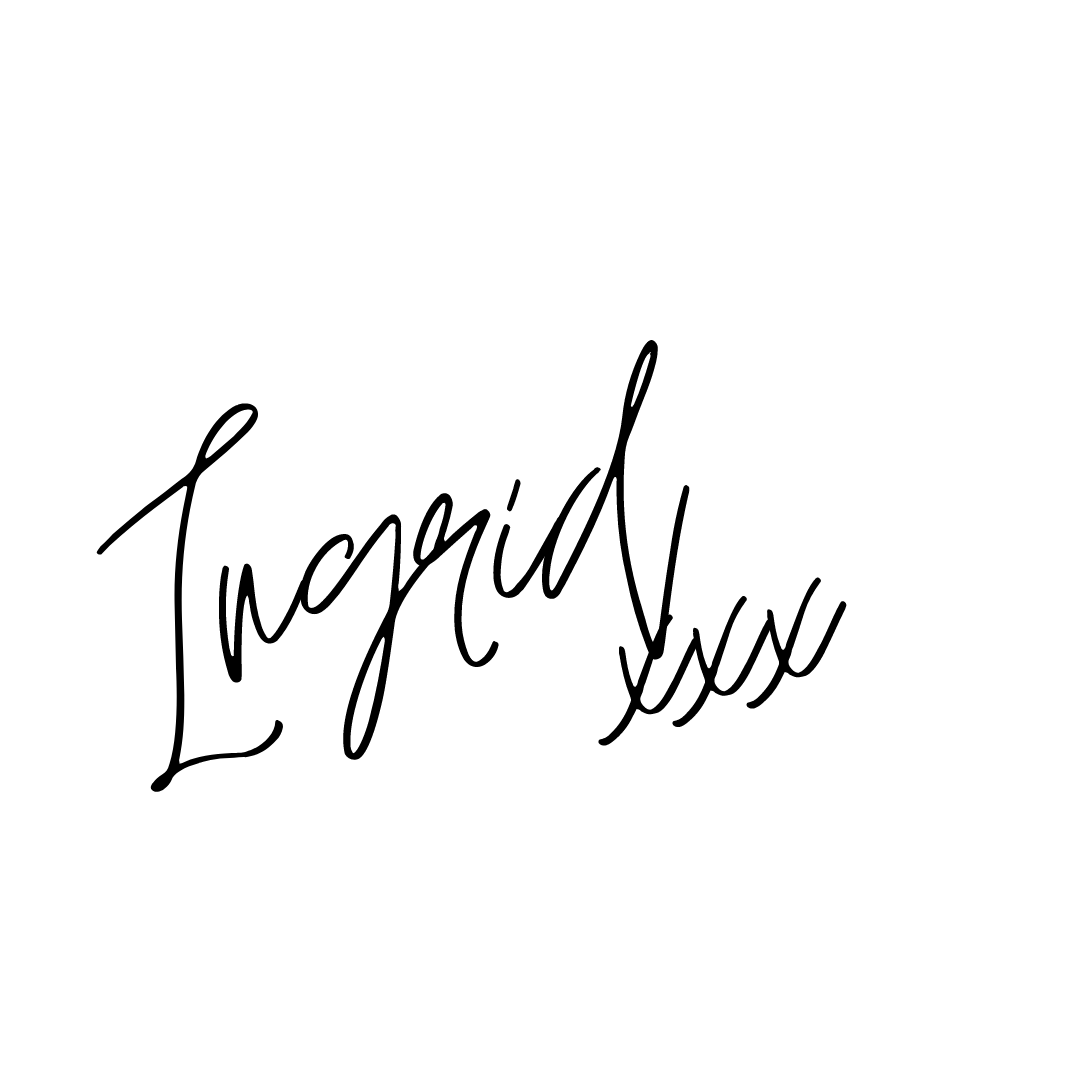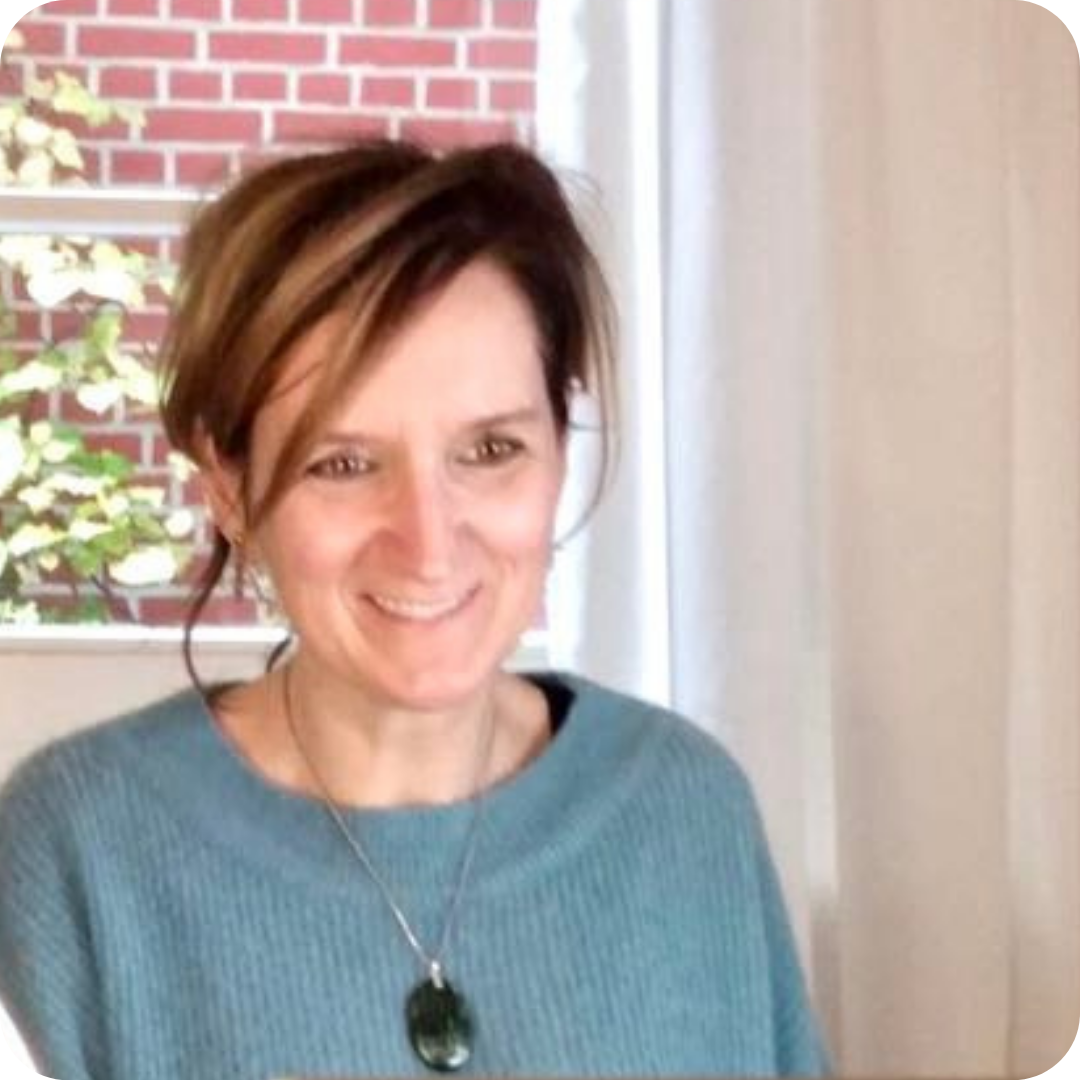 Your relationship with your family sets the tone for everything else in your life.
Ik begeleid je naar jouw juiste plek in je gezin van oorsprong, zodat je eindelijk innerlijke rust en een zot zalige flow in alle domeinen van je leven ervaart.
Zullen we connecteren ?